Bed Bugs were once considered a thing of the past, but not anymore. ​If you are suffering from bed bugs, you aren't alone. Bed Bugs are becoming an epidemic not just in the world, but in northeastern Wisconsin. Even expensive hotels and restaurants aren't immune.
​
Bed bugs can ruin not only your home but your health. If you think you have a Bed Bug problem, call BayPest Solutions today to schedule a home inspection.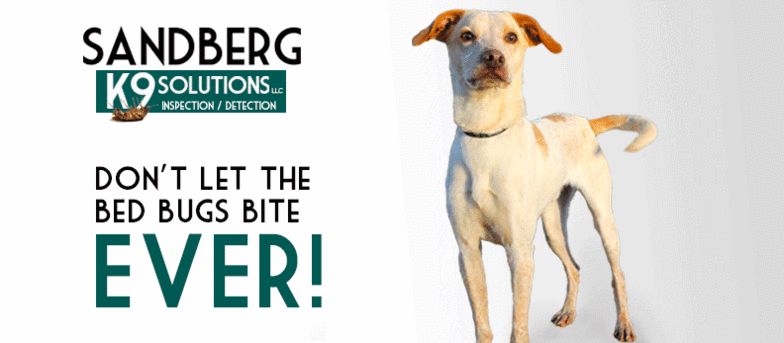 Sandberg K9 Solutions provides; inspection, detection, and education services to mitigate the rapidly growing problem of bed bugs.  This service reduces loss of revenue and reputation for businesses and gives back piece of mind to the homeowners with minimal time and disruption to the client.  Bed Bugs are prevalent in all areas of our work, leisure, and home destinations.  In order to provide the most accurate results in the industry I work alongside a highly trained bed bug detection dog named Chester.


7944 Fake Ave, Door 56 Wonderland, NYC 12347

+92452 241564 +92452 458564